OUR BLOG
Read our blog to receive latest news, technology update, website design tips, digital marketing tips as well as our special offers.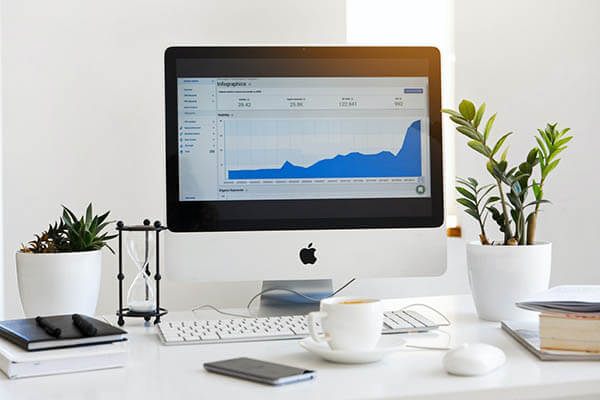 Do you want to get more of your website visitors contacting you for your products or services? Here are the top 10 things you can do to get more of...
No Results Found
The page you requested could not be found. Try refining your search, or use the navigation above to locate the post.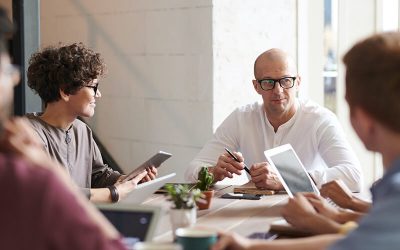 Web design for an online business is serious business. No matter how important and unique your...